Please phone: 01482 363445 or email: sales@spaceguard.co.uk with your requirements
UK Manufacturer of Ball Transfer Tables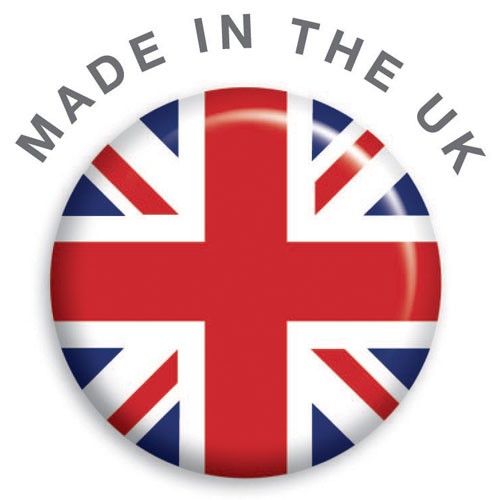 Spaceguard are a UK based producer of a full scope of
ball transfer table
from standard square variations through to completely bespoke designs highlighting both straight and curved areas or including scissor lift tables which are helpful for changing working heights or stacking and emptying pallets or items.
We supply both square and square ball layouts in a scope of pitches to suit too are custom profiles which can likewise use gravity roller areas making completely bespoke tables utilized as work cells or actualized into bigger mechanical production systems.
Ball transfer tables made by Spaceguard utilize just only quality materials and parts which guarantees you get a dependable, powerful expansion to any production system at a realistic cost. Spaceguard are a perfect partner for your ball tables and manual assembly or production work cells.